7th Annual IABC/BC Signature Storytelling Event – How I Changed It
6:00 pm - 7:30 pm
Online event
May 18, 2021
Hear from eight communicators as they share their inspiring and moving stories.
About this Event
As with many aspects of our lives, the IABC/BC Signature Storytelling event took a pause last year due to COVID19, but it's back in 2021 for the 7th year! (1st time in a virtual format)
On Tuesday, May 18, you'll hear from eight speakers who'll bravely take to the virtual stage to share five-minute stories of times they've tackled barriers and became change makers. Stories of confronting doubts and pushing through, with advice that may be helpful to you in your career.
You will be entertained, inspired and surprised by these vulnerable and powerful stories.
2021 THEME
How I Changed It! Change is hard and even though it can be good for us, our careers, communities or the world, it's often met with resistance. As humans, we generally gravitate to the comfort of the known and avoid the potential perils of the unknown. But every so often, when we see gaps, injustices, opportunities or solutions to problems, there are communicators who rise to the challenge, step into the unknown and make bold moves to do something different, create something new or bring attention to important issues. These are the change makers. Whether they are changing conversations, building movements, uniting people, pivoting their careers, influencing others or taking action; they are making an impact.
Event Details
Date: May 18, 2021
Time: 6:00 PM – 7:30 AM Pacific Standard Time
Format: a series of short and engaging presentations hosted virtually.
Please note that the Zoom link will be emailed to you the day before the event.
Registration
IABC Members: $10
Non-Members: $15
IABC Student: Members: $7
Non-Member Students: $10
If you have any questions, please email events@iabc.bc.ca.
Speakers
See below for this year's storytellers (this list will be updated as more speakers are confirmed)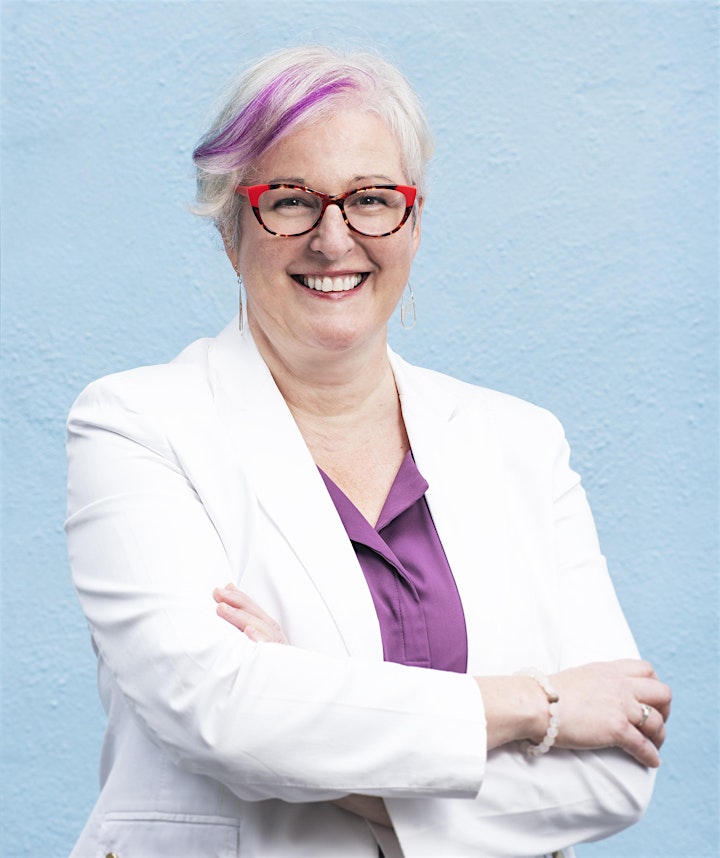 Catherine Ducharme, ACC, CLC
Co-Founder, Fluency Leadership
Catherine is a career communicator, entrepreneur and speaker who brings 25+ years communications and leadership experience in a range of industries. Over her career, Catherine has held senior leadership roles in Corporate, Internal and Marketing Communications. Her experience leading teams, providing executive counsel, and having a seat at the senior leadership table is real, lived and relatable. Catherine is an ICF Associate Certified Coach and Certified Leadership Coach. As a coach, she is approachable, grounded, and curious. She cares deeply about her work and has an ability to genuinely connect with people and help them find their inspiration. She thrives when working with people who aspire to create better leaders and workplaces, engaged staff, and transformational change. She is certified in Core Strengths® SDI 2.0 and Relational Awareness Theory, and is equipped to deliver Gallup's Engagement Champions program. She's also a past president of the International Association of Business Communicators regional board and local BC chapter.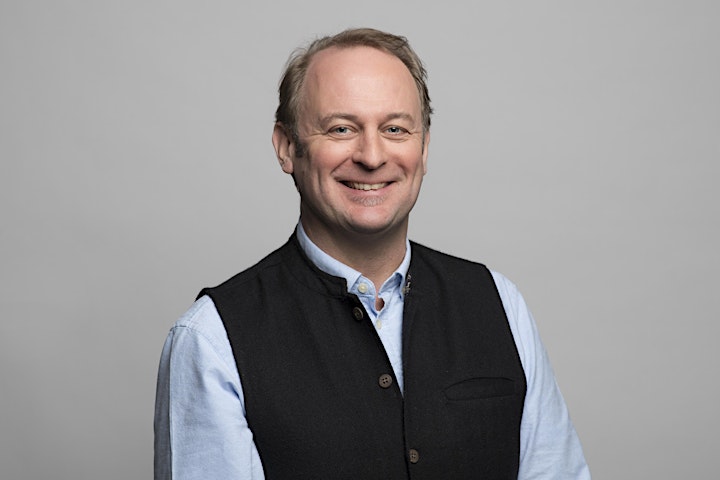 Peter ter Weeme
Chief Social Purpose Officer & Vice President, Player Experience at BCLC
As the Chief Social Purpose Officer & Vice President Player Experience, Peter is responsible for the corporation's social purpose commitment, overall reputation management and end-to-end player experience and marketing strategies. A 25-year veteran of the values-driven marketing, sustainability and social purpose movement, his mandate is to lead the transition of BCLC to a purpose-driven organization that offers an exceptional and responsible entertainment experience.
Peter's professional experience spans the world of corporate, government and non-profit clients in North America, Europe and Asia. He has lived and worked in Canada, the Netherlands and India where he has advised companies and organizations on a range of values-based issues. He is the former CMO of MEC and has also developed various campaigns and initiatives focused around issues such as climate action, conservation, public health, and diversity and inclusion.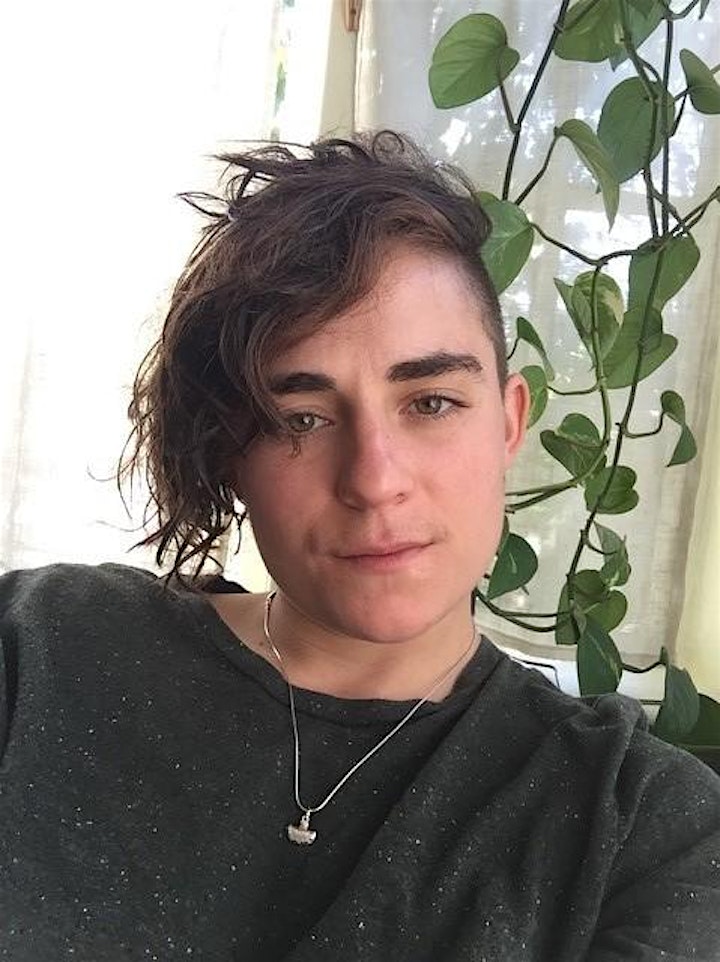 Atisa Rashidi
Currently in Doctoral Program for Traditional Chinese Medicine (DTCM, student)
Past Senior Community Associate, WeWork
Atisa Rashidi has been activating conversations in holistic health care communities towards the evolution of positively meeting LGBTQI needs in safely accessing holistic health. This work is a continuation of their previously held role as Community Associate at WeWork in Vancouver, where Atisa had been one of several employees championing the conversation of integrating pronouns into the workplace as an everyday occurrence. They have carried this work into their pursuit of becoming a Dr of TCM, and focusing these efforts into improving LGBTQI+ patient care culture. You can read their explanation on why integrating pronouns into any social setting is a vital and critical component to creating a welcoming and inclusive environment of diversity.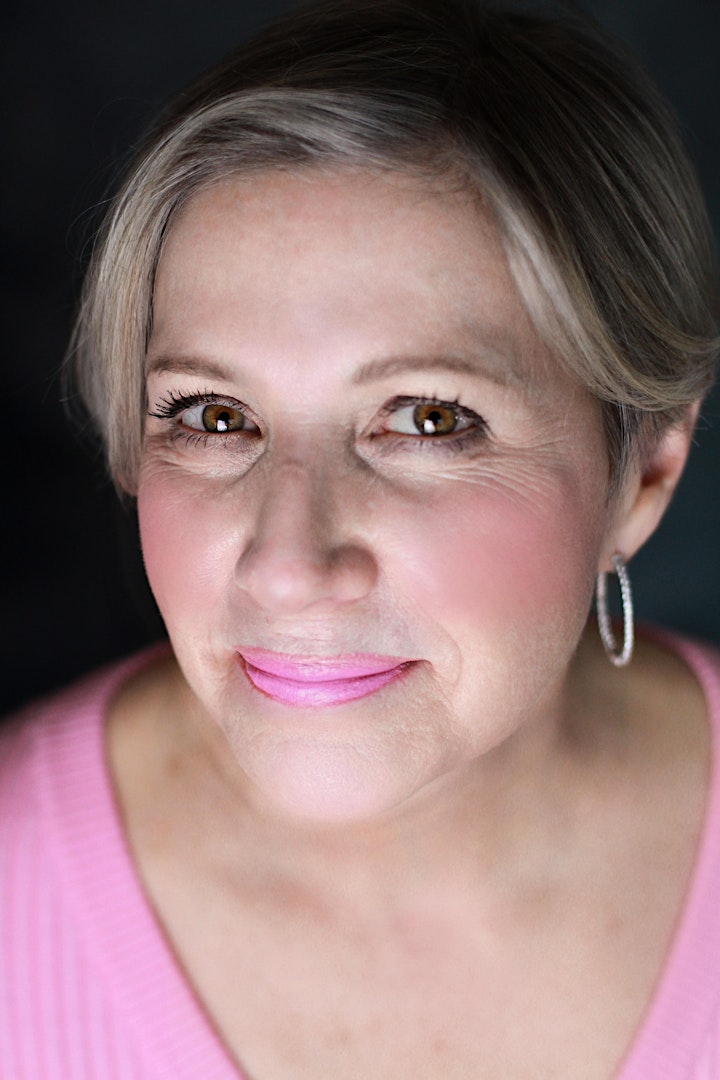 Janet McCartney
Founder and Principal, PDW, Inc. and Director, Events Emeritus, TED Conferences.
Janet McCartney is the Founder and a Principal of PDW Inc, one of the largest event production companies in North America situated in Vancouver, Canada where she crafted and led teams designed to produce and manage complex multi-level projects and internationally award-winning events for a diverse range of organizations.
She served on the leadership team as a Director of TED Conferences and has directed the growth, design and development of over 60 annual TED Conference events since it changed ownership in 2002, and whose mission is to provide a platform for spreading ideas to everyone, free of charge and creating impact in some of the most pressing challenges of our time.
Janet started her career in tourism marketing where she managed the highly successful tourism marketing team for Expo 86, developed the brand marketing for Tourism Vancouver, and established Jasper and the Fairmont Jasper Park Lodge in international ski markets which solidified the viability of the resort into a year-round operation.
Adam Brayfor, SCMP – Master of Ceremonies
Past President, IABC/BC

Register Now