Long-Distance Relationships: You and Your Employees
5:30 pm - 6:30 pm
Join us virtually on Zoom
Thursday, June 18, 2020
A webinar for IABC/BC members and Communication professionals everywhere!
In March, many workplaces had to shut their doors as the COVID-19 pandemic swept across the globe. Those that could moved their operations and employees to a virtual environment, in some cases overnight.
With an uncertain future of what return-to-work looks like, communicators are being challenged to keep employees engaged from a distance.
Learn from this session's panellists about their best practices with employees who were already dispersed, and how they shifted, adapted, engaged those office-based teams, and are planning for an indefinite future of work-from-home or remote staff.
Our panellists share their perspective from a local, provincial, national and U.S. perspective on how they're managing internal communications through continued uncertainty in a largely virtual environment.
Register now
Join us online – Zoom Link
Pricing:
Members: FREE
Non-Member: $10 (Plus Eventbrite fees)
Your Host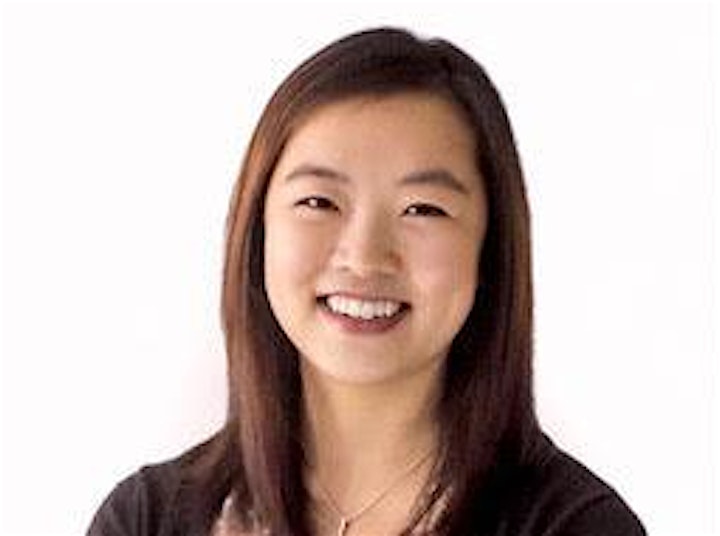 Rachel Wong
Director of Volunteer Services, IABC/BC
Your Panellists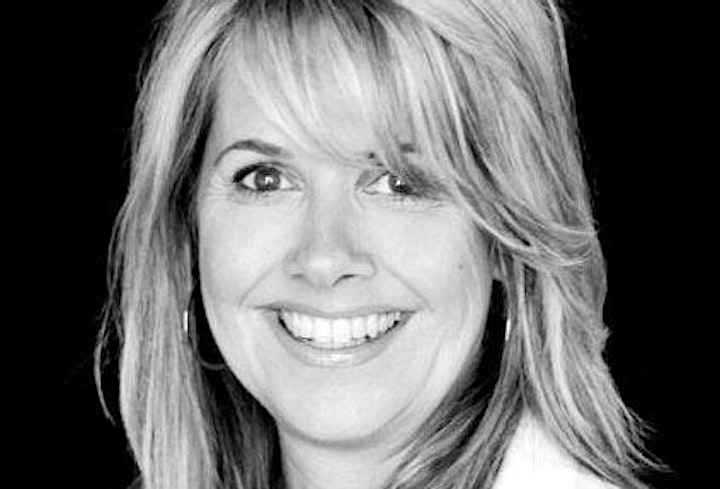 Megan Verchere, Owner and principal consultant, Rise Strategy
Strategic. Consultative. Collaborative. Always with a sense of humour. For more than 20 years, Megan has been developing and delivering communications for local and global organizations of all sizes – from small, boot-strapped startups to large public companies. As owner and principal consultant of Rise Strategy, Megan's decisive leadership and intuitive style enables her to work with executives, employees, customers and media alike to create unique and innovative communications strategies, tailored for the needs of each client.
Megan brings her extensive experience in strategic communications planning, internal communications, public relations, change management, and crisis communications to lead organizations through times of significant change such as mergers and acquisitions, rapid growth, systems implementations, IPO, relocation and organizational restructuring.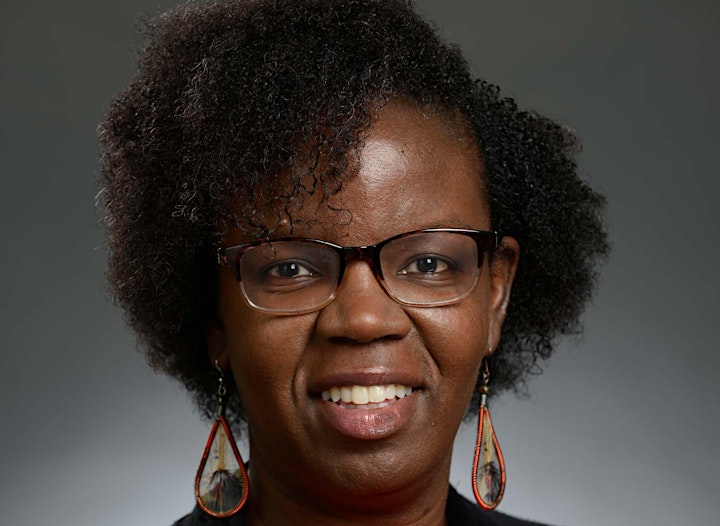 Jackiedra Wilson, Senior Marketing Manager, Messer Construction Co
Jackiedra Wilson followed her joy of writing to earn a bachelor's degree in Communication Arts, and later a Master of Science in Organizational Leadership. She is Senior Marketing Manager at Messer Construction Co. and President of IABC Greater Cincinnati. In 2019, she led the chapter's Challenge Accepted! 40th Anniversary event. Jackiedra is the recipient of IABC Heritage Region Silver Quill Merit awards earned in 2018 and 2019.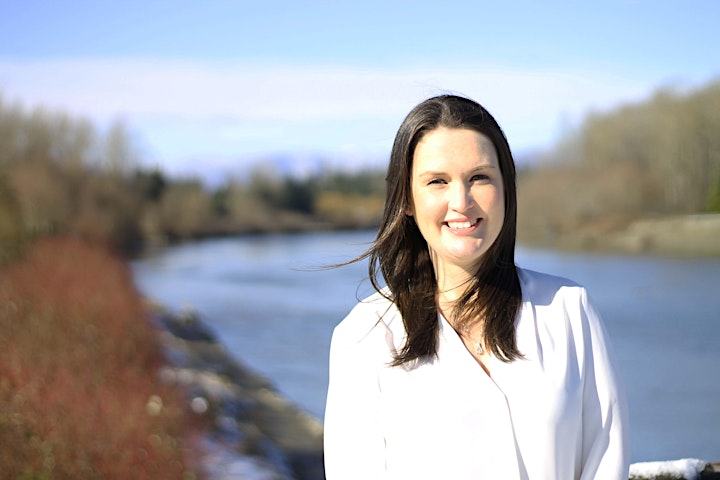 Julie Robertson, Senior Manager, Communications, Aviso Wealth
United communities, authentic connections, positive change – Julie Robertson believes in the powerful ripple effect of a people-focused business. With over ten years' experience developing and executing innovative communications and engagement initiatives, she has a proven ability to share information in powerful and compelling ways, building culture, capability and performance. As Senior Manager, Communications, Julie leads internal communications at Aviso Wealth, a national financial services company with over 300 partners across Canada. She holds a Bachelor of Science from the University of British Columbia.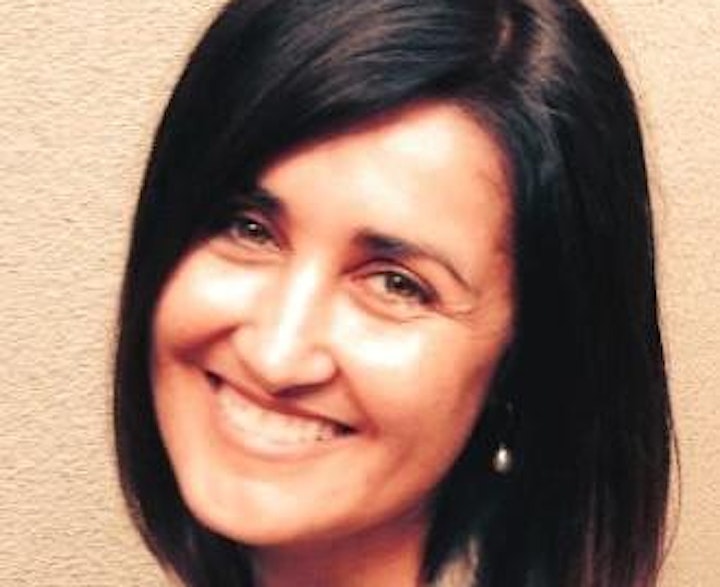 Nicole Adams, ABC, Director of Communications, Industry Training Authority
Nicole loves the challenge of finding a communications solution to support business success. She has more than 20 years' experience in strategic corporate communications and marketing, including strategic communication planning, organizational communications, media relations, risk and crisis communications, brand management, stakeholder engagement and event planning. Over the years, she has led the communications function in a range of provincial, national and international organizations, including public sector, nonprofit, co-operative and private sector, such as BC Cancer Agency, Streetohome Foundation, Westport Innovations, Central 1 Credit Union and is currently Director of Communications at Industry Training Authority of BC.
Register Now