The Big BC Book Club
5:30 pm - 6:30 pm
Online
May 18, 2022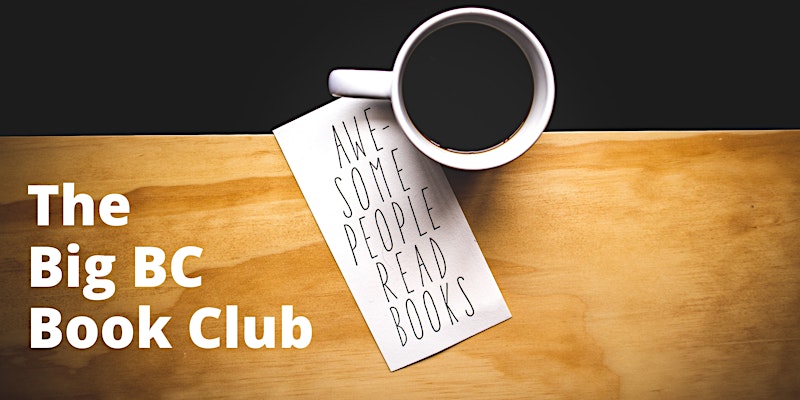 New season, new book? This one should be a fun read and a lively conversation. Join us for the spring edition of the IABC/BC Book Club!
About this event
Every season we'll get together to discuss a non-fiction book. Meet other communicators who love to read as we delve into culture, psychology, biography and business. Bring your key takeaway or question!
FALL BOOK CLUB EVENT DETAILS
Date: Wednesday, May 18
Time: 5:30 PM – 6:30 PM Pacific Daylight Time
Format: A small group conversation
Book: How to be perfect – the correct answer to every moral question
The Zoom link will be emailed to you the day before the event.
Registration
A $2 registration fee gets you a raffle entry to win a gift card for your next great book
If you have any questions, please email members@iabc.bc.ca.
We'll IAB-see you at the Book Club!
Register Now