7th Annual IABC/BC Signature Storytelling Event – How I Changed It
6:00 pm - 7:30 pm
Online event
May 18, 2021
Hear from eight communicators as they share their inspiring and moving stories.
About this Event
As with many aspects of our lives, the IABC/BC Signature Storytelling event took a pause last year due to COVID19, but it's back in 2021 for the 7th year! (1st time in a virtual format)
On Tuesday, May 18, you'll hear from eight speakers who'll bravely take to the virtual stage to share five-minute stories of times they've tackled barriers and became change makers. Stories of confronting doubts and pushing through, with advice that may be helpful to you in your career.
You will be entertained, inspired and surprised by these vulnerable and powerful stories.
2021 THEME
How I Changed It! Change is hard and even though it can be good for us, our careers, communities or the world, it's often met with resistance. As humans, we generally gravitate to the comfort of the known and avoid the potential perils of the unknown. But every so often, when we see gaps, injustices, opportunities or solutions to problems, there are communicators who rise to the challenge, step into the unknown and make bold moves to do something different, create something new or bring attention to important issues. These are the change makers. Whether they are changing conversations, building movements, uniting people, pivoting their careers, influencing others or taking action; they are making an impact.
Event details
Date: May 18, 2021
Time: 6:00 PM – 7:30 AM Pacific Standard Time
Format: a series of short and engaging presentations hosted virtually.
Please note that the Zoom link will be emailed to you the day before the event.
Registration
IABC Members: $10
Non-Members: $15
IABC Student: Members: $7
Non-Member Students: $10
If you have any questions, please email events@iabc.bc.ca.
Speakers
See below for this year's storytellers (updated as more speakers are confirmed)
MC/Host – Adam Brayford (he/him)
Past President IABC/BC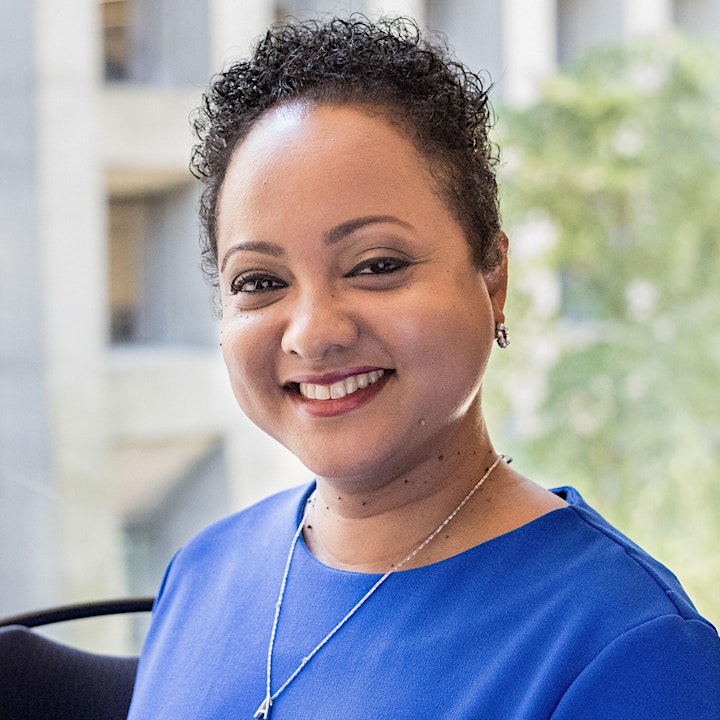 MC – Ayesha Lett (she/her)
Communications Specialist, USAID Eastern and Southern Caribbean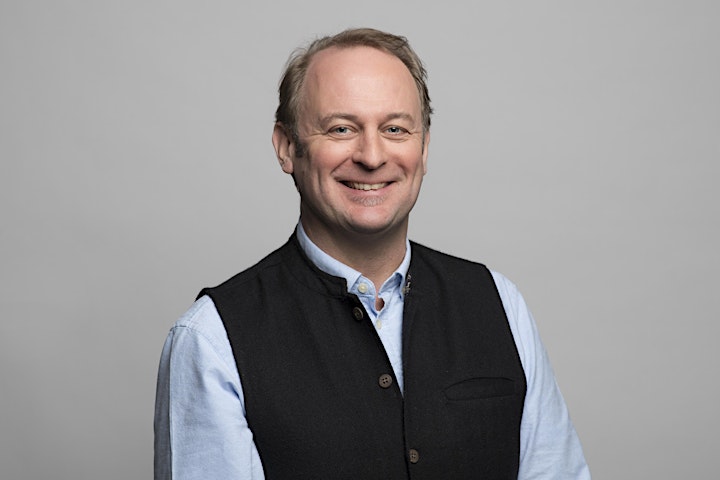 Peter ter Weeme (he/him)
Chief Social Purpose Officer & Vice President, Player Experience at BCLC
As the Chief Social Purpose Officer & Vice President Player Experience, Peter is responsible for the corpo
ration's social purpose commitment, overall reputation management and end-to-end player experience and marketing strategies. A 25-year veteran of the values-driven marketing, sustainability and social purpose movement, his mandate is to lead the transition of BCLC to a purpose-driven organization that offers an exceptional and responsible entertainment experience.
Peter's professional experience spans the world of corporate, government and non-profit clients in North America, Europe and Asia. He has lived and worked in Canada, the Netherlands and India where he has advised companies and organizations on a range of values-based issues. He is the former CMO of MEC and has also developed various campaigns and initiatives focused around issues such as climate action, conservation, public health, and diversity and inclusion.
Presentation: Making Change. On Purpose.
Peter will share how identifying his personal purpose early on in his career has been a guiding force for activism around a number of issues. From environmental conservation and promoting sustainability behaviours to social justice and equity, clarity of purpose has provided clear guide rails for the causes and movements that he has helped propel.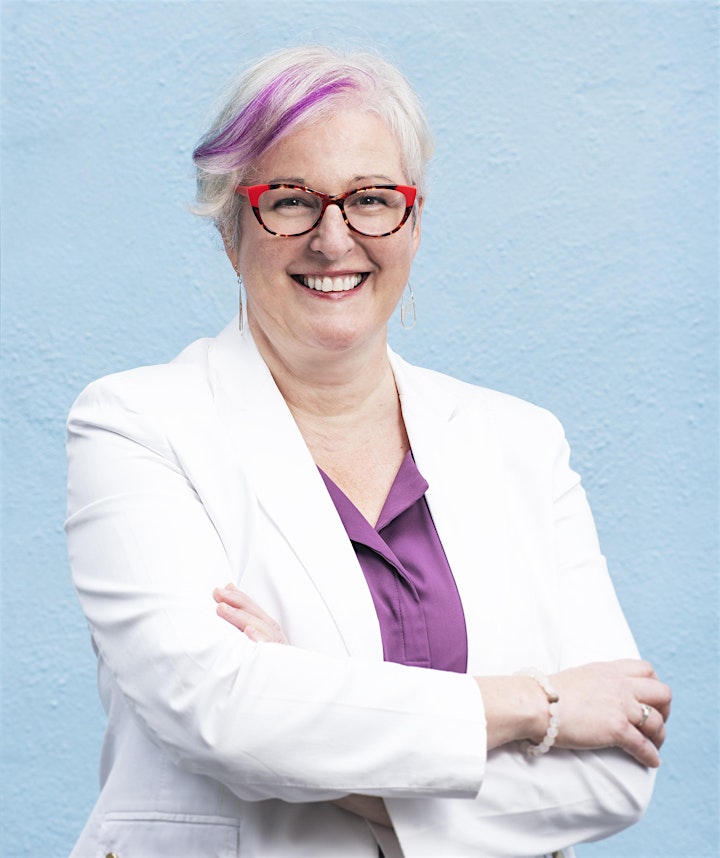 Catherine Ducharme, ACC, CLC (she/her)
Co-Founder, Fluency Leadership
Catherine is a career communicator, entrepreneur and speaker who brings 25+ years communications and leadership experience in a range of industries. Over her career, Catherine has held senior leadership roles in Corporate, Internal and Marketing Communications. Her experience leading teams, providing executive counsel, and having a seat at the senior leadership table is real, lived and relatable. Catherine is an ICF Associate Certified Coach and Certified Leadership Coach. As a coach, she is approachable, grounded, and curious. She cares deeply about her work and has an ability to genuinely connect with people and help them find their inspiration. She thrives when working with people who aspire to create better leaders and workplaces, engaged staff, and transformational change. She is certified in Core Strengths® SDI 2.0 and Relational Awareness Theory, and is equipped to deliver Gallup's Engagement Champions program. She's also a past president of the International Association of Business Communicators regional board and local BC chapter.
Presentation:Embracing the Fog
Whether or not you love or hate change or are creating it or not, career transitions are hard, uncertain and fear-filled.  To the outside world they look easy, bold and brave, but the journey is typically one of self-doubt, second-guessing, a lack of clarity and perceived catastrophic outcomes. And yet, when we get on the other side of the career change, we get closer to our purpose.  A Communications leader, 3-time entrepreneur, consultant, recruiter and now leadership trainer and coach, Catherine will talk about her approach to career reinvention. She'll share when she knew when it was time to shift and what that journey was like.
Amy and her husband have lived all over Canada but now happily and humbly call the unceded, ancestral and traditional territories of the xʷməθkʷəy̓əm, Sḵwx̱wú7mesh, and Sel̓íl̓witulh Nations home, along with their pets and overgrown library.
Her passion for practical ways to generate equality, create economic inclusion, opportunity and prosperity for all inform everything she does.
Presentation: The Master Debater
I was fifteen when I reached the 10,000 hour threshold for public speaking and use of rhetoric to convince and move people. Old enough to know I had mastered a skill and too young to understand the significance of being able to change someone's mind with words.
All that changed in a musty, pastel conference room in central Alberta. There, I persuaded a room full of people to believe something that I knew to be untrue. For some in that room, there were very personal consequences and for others – like me – a shiny medal at the end of a selectively crafted and expertly presented string of words.
That day set my career path and affirmed that when something is true, it needs to be shared with excellence and volume.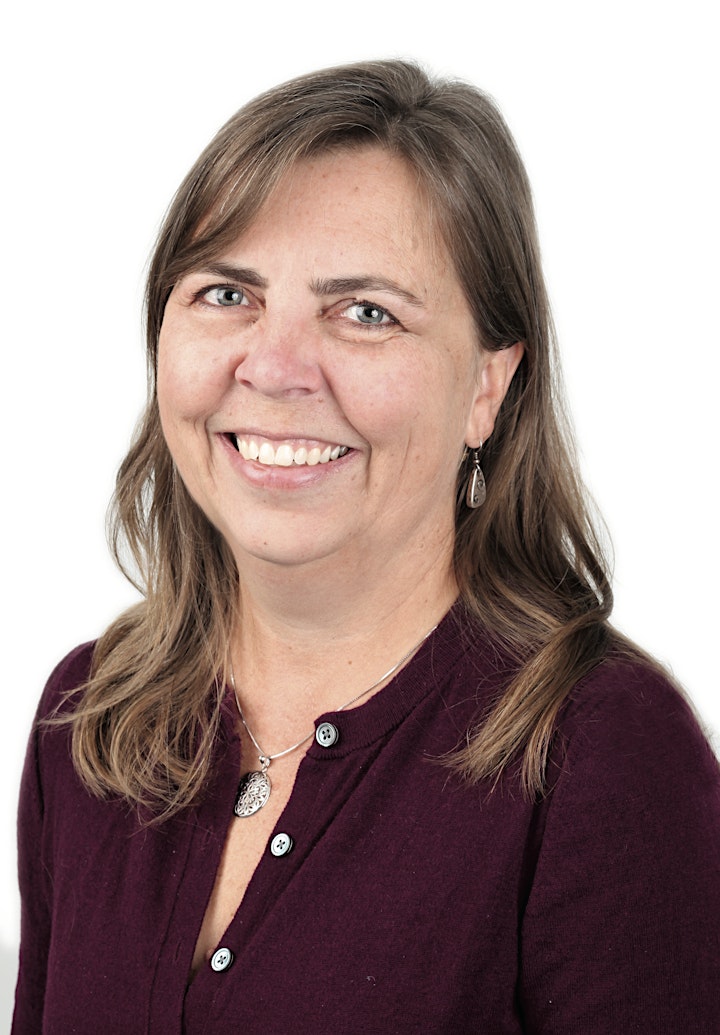 Lisa Langevin (she/her)
Inclusivity & Diversity Community Leader
Lisa Langevin is a Red Seal Electrician and a passionate advocate for the trades and for making the trades more accessible to women and other under represented groups. She was a founding member of both the BC IBEW Women's Committee, as well as the national and the provincial chapters of Build Together – Women of the Building Trades. She is a former Board member of Industry Training Authority and she helped form, and is currently the president of, the BC Tradeswomen Society.
Presentation: Moving the Unmovable
How we shifted beyond "talking about women in trades" to taking action to increase retention of women in trades by shifting the narrative and culture.
For years, women have made up less than 3% of the skilled trades workforce.  Often, these numbers would be conflated by adding trades such as hairdressing, or including secretaries who work for construction sites.  It hasn't been until fairly recently that we have moved passed the promotion and  rhetoric to real change.
Register Now